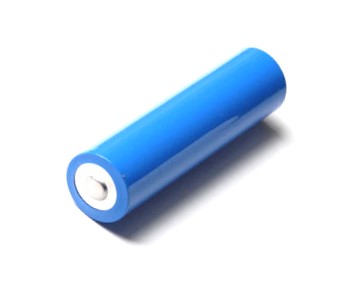 Share This
Blue Lithium 3.6V
Call for quantity discounts! 
The Blue Lithium is an aftermarket 40 hour lithium single cell CC battery. This battery is designed specifically for HDD application with Heat Shield technology. It is a great low cost alternative entry level lithium battery that has been used for over 10 years.

Compatible with most Digitrak™ & Ditch Witch™ Subsite™ Transmitters
All lithium batteries have an hour rating listed +/- 10 hours. This is due to varying power consumption of different transmitter models. Transmitter batteries safely operate in temperatures -40° - 302°F (-40° - 150°C) and have been tested to withstand shock & vibration while maintaining constant voltage discharge rate. Self-discharge rate of 2% per year at 25°C. 
---
We Also Recommend